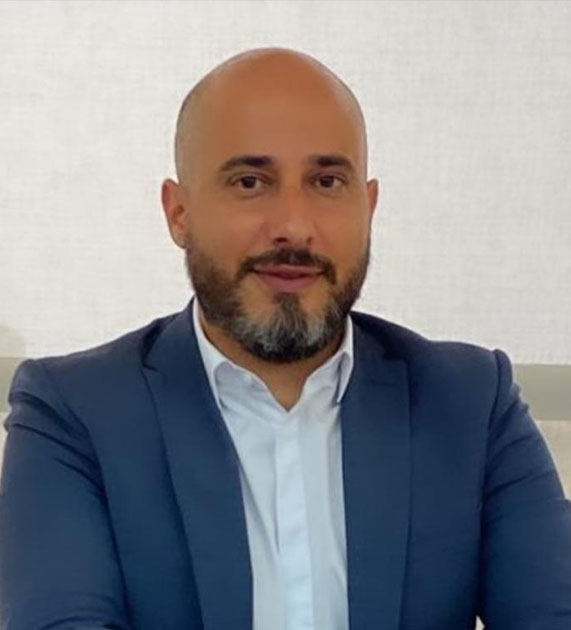 Samaan
Ziadeh
Founder and Managing Partner
Commercial, Civil Procedures, Corporate, Insurance, Labour and Land Laws
Samaan Ziadeh is the founder and managing partner of Samaan Ziadeh & Partners Law Firm. He is the legal representative and counsel to a number of multi-million dollar corporations and major institutions in Palestine. He practices commercial and corporate law and has extensive experience representing private investors, corporate clients, and leading financial institutions in trade, investment, private and commercial real estate transactions, intellectual property, insurance, and property issues.
He offers consulting services to emerging and established companies on corporate structuring, restructuring and negotiating acquisitions and transfers; joint ownership and development; licensing; subcontract services; and reseller and distribution arrangements.
In addition to corporate law, Mr. Ziadeh has cultivated expertise for serving Palestinian clients in diaspora, with regard to land and property laws, and Christian family law. He also provides technical support to non-profits and donor-funded projects in the fields of access to justice, healthcare, environment and water in the Palestinian territories.
Mr. Ziadeh has been a member of the Palestinian Bar Association (PBA) since 2004, and a member of the PBA's Ethics and Disciplinary Council. He is also admitted to practice law before the ecclesiastical courts. He holds a Bachelor's in Law from Al-Ahliya University in Amman, Jordan and a Graduate Diploma in Legal Studies from Birzeit University in Palestine.